Isle of Wight Tour - April 12 - 15th 2012
Singing in the Bath Chorus is fun. The above pictures were taken during April 12 -15th this year when a part of 80 spent a brilliant weekend on the Isle of WIght. The Bath Chorus performed at the Minster Church to a packed audience and the weekend included a workshop led by Grenville and Mark De-Lisser of ACM Gospel Choir fame.


Over 100 people attended the 2011 "Grenville Glitter Ball!" at Lansdown Golf Club on Saturday 8th January. If you are looking for a great live band, then look no further than Soul Station who had everyone on the floor dancing. As you can see a great night was enjoyed by all.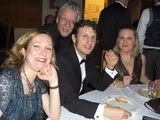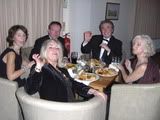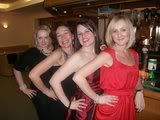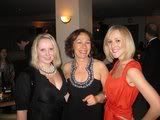 Choir walks are popular with members of G's various choirs - always ending up at a local pub!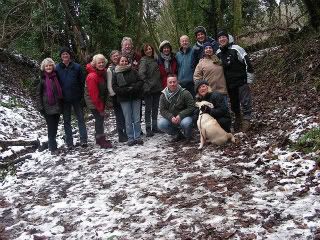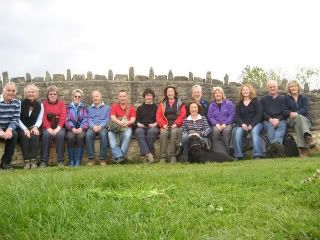 Bath Male Choir members and guests packed Claverton Hall in September for a brilliant Barn Dance with the Electric Lobster Band. It raised £300 for the charities choir member Pat Colbourne is supporting by walking around the UK coast.




There are social events to which anyone in Grenville's choirs can attend. Here are a group of boule players at a recent July Sunday afternoon get together.