Choir Social Events

Isle of Wight Tour - April 12 - 15th 2012
Singing in the Bath Chorus is fun. The pictures below were taken during April 12 -15th 2012 when a party of 80 spent a brilliant weekend on the Isle of Wight. The Bath Chorus performed at the Minster Church to a packed audience and the weekend included a workshop led by Grenville and Mark De-Lisser of ACM Gospel Choir.

The 2011 Grenville Glitter Ball
Over 100 people attended the 2011 "Grenville Glitter Ball!" at Lansdown Golf Club on Saturday 8th January. If you are looking for a great band, then look no further than Soul Station who had everyone on the floor dancing. As you can see a great night was enjoyed by all.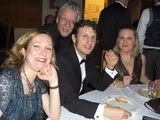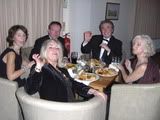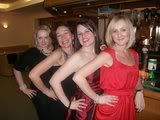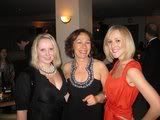 Choir Walks
Choir walks are popular with members of Grenville's various choirs - always ending up at a local pub!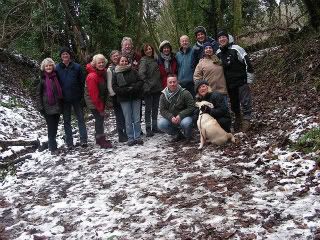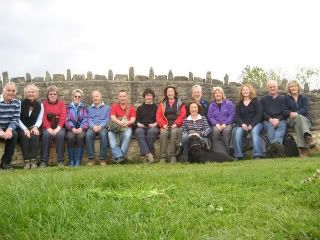 Barn Dance
Bath Male Choir members and guests packed Claverton Hall in September for a brilliant Barn Dance with the Electric Lobster Band. It raised £300 for the charities choir member Pat Colbourne is supporting by walking around the UK coast.

Boule
There are social events to which anyone in Grenville's choirs can attend. Here are a group of boule players at a recent July Sunday afternoon get together.